FMP News
As the only food bank in west central Wisconsin, Feed My People distributes 7.3 million pounds a year to local agencies. We are a cost effective way to provide pantries, community tables, and shelters enough food so thousands of people can be helped each month.
---
Let's End Summer Hunger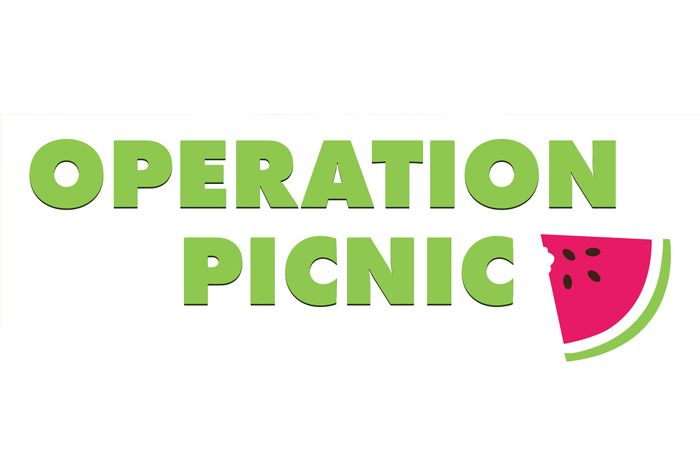 Every $1 donated this June will be DOUBLED to provide 8 meals thanks to Otto Bremer Trust.
This summer, your community needs your help more than ever.
"I never thought I would have to do something like this," said a dad who recently pulled up to our drive-thru Pop-Up Food Pantry in Fall Creek. "I'm really glad you're here." He drove away with not only groceries to help feed his kids, but renewed hope because his community was there for him during a tough time.

Summer is always extra hard on families because no school means no lunch. But this summer, job losses and other economic burdens in the wake of COVID-19, is forcing more parents like him into making impossible choices between paying rent and buying groceries.
Every dollar counts. Help us feed west central WI. Donate today and double your impact.
You're helping fuel:
· Bags full of food for kids facing another 3 months away from school
· Pop-Up Pantries delivering emergency food boxes all summer long in Eau Claire, Augusta, Cadott, Chippewa Falls, Eleva, Fairchild, Fall Creek, Strum, and more to come.
· Supplemental food for seniors and families living in isolated, rural areas throughout our network of 200 hunger relief programs
· Expansion of our crisis outreach programs, including meal bags for the homeless community