FMP News
As the only food bank in west central Wisconsin, Feed My People distributes 7.3 million pounds a year to local agencies. We are a cost effective way to provide pantries, community tables, and shelters enough food so thousands of people can be helped each month.
---
#GiveFromHomeDay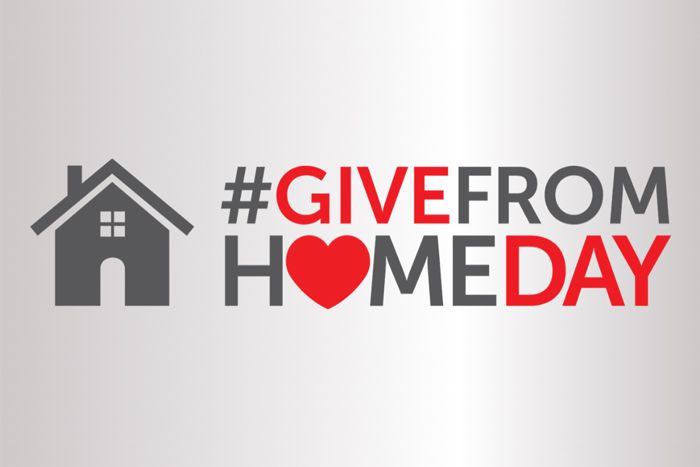 With people out of work, small businesses closed, schools shut down, and seniors even more isolated, your help is needed now more than ever in the age of COVID-19. For those who rely on the food bank, their needs have increased. At the same time, the number of new people being served is growing daily as many families are facing tough choices between paying bills and putting food on the table for the first time ever.
"I am living on a fixed income and need to make the choice between paying bills, medicine, and eating. I gotta eat and gotta pay my bills. As far as I'm concerned the (new) Pop-Up Pantry in Fall Creek is amazing. Thank you. Please keep doing it, " shared David, a senior at a recent Pop-Up Food Pantry in Fall Creek.
Your support will help make sure hunger-relief programming throughout 14 west-central Wisconsin counties has the necessary resources to serve the growing need in our communities.
$1 = 4 meals. Help feed west central WI. Donate today.
Help hunger-relief initiatives like:
Distributing emergency food boxes and produce bags to food pantries operating curbside food pickup locations
Supporting our growing Pop-Up Food Pantry program in Eau Claire and rural communities like Augusta and Fall Creek
Providing Weekend Kids' Meals to children experiencing school closures and facing another long break this summer.
#GiveFromHomeDay is a national fundraising drive to put the power of giving into the hands of Americans like you.
If you or someone you know needs help, visit our COVID-19 Resources page.
Or call us at 715-835-9415.