FMP News
As the only food bank in west central Wisconsin, Feed My People distributes 7.3 million pounds a year to local agencies. We are a cost effective way to provide pantries, community tables, and shelters enough food so thousands of people can be helped each month.
---
Letter from a Mother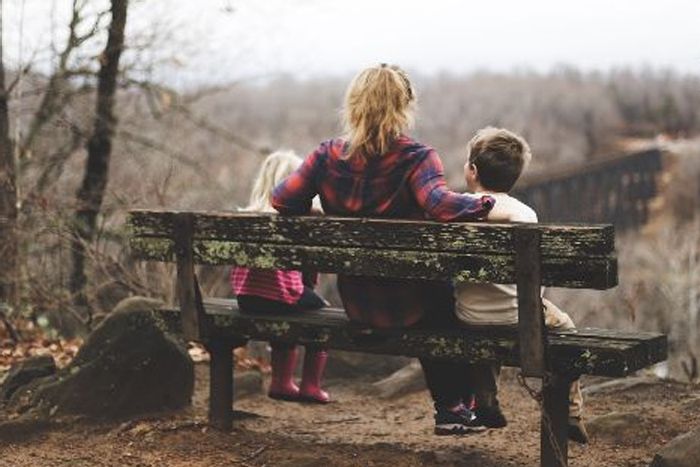 "As a child, I wondered how some people at the food banks had nicer cars than my parents while we drove by and saw them all lined up to get food, until recently. My husband lost his very successful job because of the pandemic. With three small children, we are struggling to pay for our vehicles and our house. I'm crying as I write this because we are one of those people in a nice car.
We would've never ever dreamt this would happen, but it has. I want you to know how much you guys have helped us out. We are so very very grateful. I'm hoping we are able to get back on our feet and as soon as we do we will continue to give as you have to us. Thank you from the bottom of our hearts. You guys are all such a blessing."
- Recent letter received by Feed My People Food Bank